The Man for all Seasons blog
Keep your eye on the blog for news about Man for all Seasons, handy 'how to' articles and much more. We'll update as often as we can: if there's any particular topic you'd like to see covered here, let us know!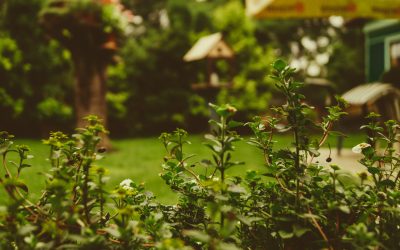 As the Winter sun begins to show itself again, have you noticed yourself looking longingly at your garden? Maybe you have been hoping for some garden fairies to come and make it desirable again! Well, lucky for you, Man for all Seasons in Plymouth has a fantastic...
read more